Outlook: Thinking Beyond Covid
Piyush Saggi
|
February 25, 2021
|
Industry Views
Predicting the future is hard, but in this living post we share with you our outlook based on economic, societal and technological signals.
H1 of 2021 will be a continuation of 2020. Major events have already been canceled up until Q4 of this year. While the vaccine rollout is expected to cover a significant percentage of the vulnerable population by summer, business travel will not rebound till Q3. It is expected to stay muted in Q3 and Q4.
The world's most successful in-person events often involve two years of planning. Companies like Microsoft often sign three-year agreements with event venues so we expect that very few brands will host big in-person events in the first three quarters of this year.
Small, in-person events will make a comeback in late 2021 with caveats including how to handle audience members who refuse to get a vaccine even when one is readily available. There remains significant ambiguity on how event hosts will handle the legal safeguards needed to bring people together.
Fall 2021 still seems to be a risky period because of the usual flu season and the added complexity of COVID still being around in some capacity.
US hotel forecast for 2021 has recently been downgraded. Expect only +18% growth in 2021. Expect a full recovery in 2023-2024.
‍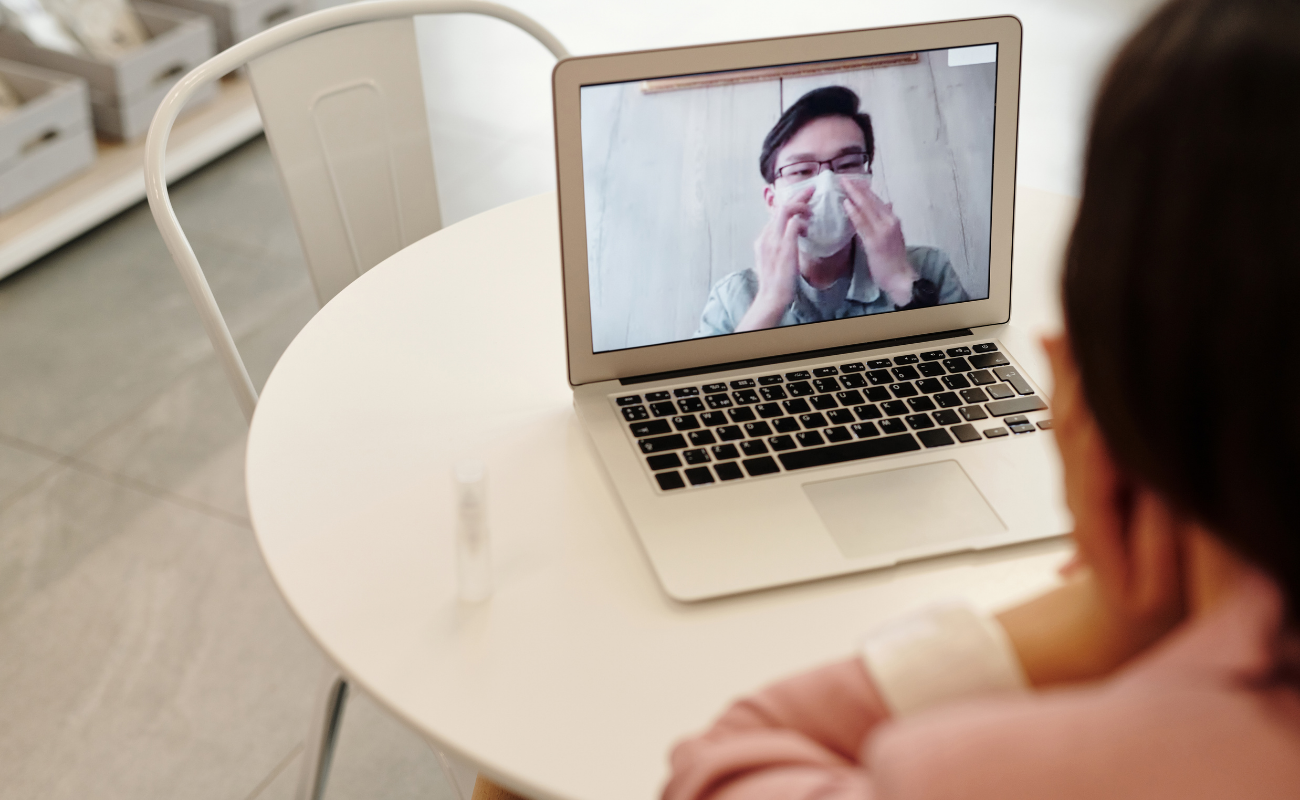 ‍
The bigger question is what to do in the post-COVID world?
Marketers pivoted to digital events and webinars because of COVID. Should they pivot back to the analog world? Should they embrace a mix?
‍
Here is our guidance:
Don't wait for the future. Create it.
‍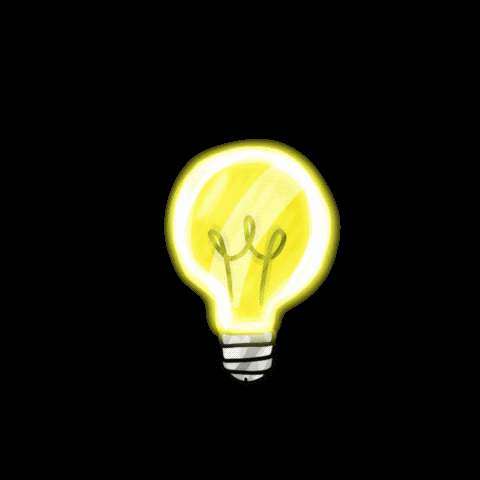 ‍
There's overwhelming indication that people don't miss large, physical events because of content. They miss it because of the social interactions. Take this observation and use it to your advantage. Deliver all the dry, deep content via virtual sessions/webinars that people can consume on their own terms. Make the physical event experience all about nurturing social relationships.
Instead of a 3-day event full of 90 sessions during the day and a few hours of networking in the evening, turn it upside down. Reduce the event duration to a day or two, make it all about meetings, interactions, experiences and serve the deep content before and after the event.
By publishing the deep content before the event, you can elevate the quality of your events by hosting sessions that cater to an audience who's already consumed the basics and now want to build relationships, get questions answers, and enhance their learning.
Cutting down on event durations and expenses will free up funds for making shorter events more high-touch and premium. Upgrade that goodie bag to make it memorable. Swap those t-shirts with a nice polo.
Just like the last recession (circa 2009) changed several corporate behaviors forever, COVID will change what CFOs will sign off on from a travel perspective for most professionals. If productivity has gone up by limiting travel, most CFOs will limit event attendance for roles that don't absolutely need to attend in-person events.
Trendsetters like Apple and Microsoft saw their reach increase tenfold with virtual events and webinars, and have announced plans to never go back to the previous physical-only format.
Since the beginning of time, people have reported that the most enjoyable part of an event is social interactions and serendipitous meetings. They have also reported that the least enjoyable part of an event is sitting through sessions for 8 hours when your mind has stopped cooperating and you can see almost everyone in the room is on their smartphone.
I asked a world-class marketer who I admire a lot for his forward thinking what his perspective is and this is what Ryan Hollenbeck, SVP of Marketing at Verint Systems had to say:
We're entering our strategic planning phase now and asking the teams to think through positioning, content and digital engagement with a new lens that takes this impending hybrid world into consideration! Some of what we've all learned as marketers over the past year will carry forward even after the pandemic, such as virtual and/or hybrid events and how to make them compelling.
‍
‍
We believe that the marketers most-likely to outperform their peers in a post-COVID world will engineer a new mix of physical and virtual by taking the best parts of both.
‍