The History of Webinars
A 3-minute journey on the past, present & future of webinars.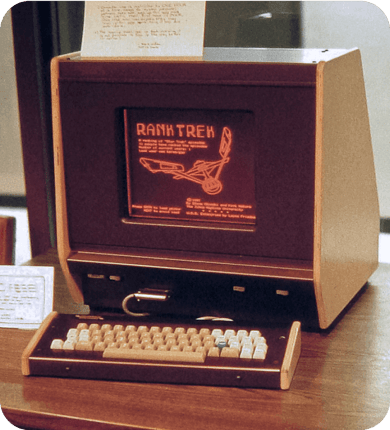 1960

PLATO: The Ideal Form of Webinar-ness

The earliest iteration of collaboration programming was undoubtedly the PLATO computer learning system, launched in 1960 at the University of Illinois.

Its focus was on education and student success and featured some of the earliest versions of online message boards and remote screen sharing. Such features would become commonplace in later products.
PLATO remained in use well into the 1990s, and some of its developers went on to make the video games Quake and Doom.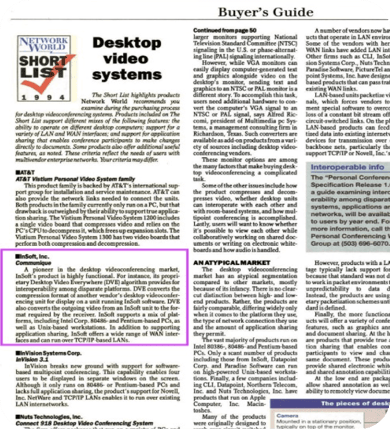 1992

Communicate with Communique

The first public teleconference product to be released was called Communique. Launched in 1992 by InSoft, Communique featured application sharing, audio controls, and an early form of whiteboarding.

An update in 1994 added a "Virtual Conference Room" feature that showed participants as icons. At the time, the product was seen as a must-have for computer-connected businesses. In 1996, Netscape purchased Communique, and InSoft at large, for $161 million.
CU-See-Me was also launched in 1992. It allowed schools to connect across continents via audio and video, at 1-2 frames per second.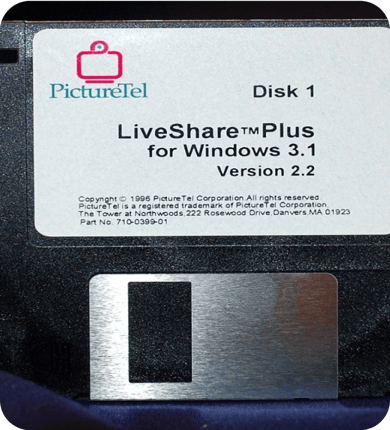 1995

Web Collaboration Goes Mainstream

In May 1995, PictureTel launches LiveShare Plus, a Windows-based data collaboration system. It cost $249 per computer and came on a large ol' floppy disk. The following year, Microsoft announces NetMeeting, "the internet's first real-time communications client." It is included in Internet Explorer 3.0 and was discontinued along with Windows XP.

The first large-scale webinar software was PlaceWare Auditorium, launched in 1997. It allowed for up to 1000 real-time attendees and was the first to make use of a separate "audience" that the presenter could poll and take questions from. It was launched in 1997 at $150 per simultaneous user.
WebEx launched in 1999 and was acquired by Cisco in 2007 at a value of $3.2 billion.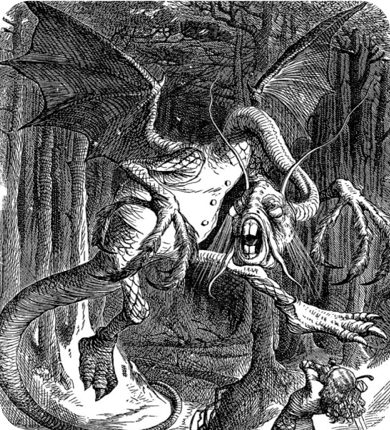 1998

The WEB...inar is Born

A trademark for the term WEBinar was registered in 1998 by an Eric Korb, and reassigned to InterCall. It would lapse in 2008. The word "webinar" is a portmanteau (which is itself a portmanteau from the poem "Jabberwocky") of "web" and "seminar," and is actually despised by linguists.

See, "-inar" is not a valid root phrase, and was listed in Lake Superior University's 2008 list of banished words. However, cooler heads prevailed, and it was included in that same year's version of the Merriam-Webster dictionary.
"Jabberwocky," written by Lewis Carroll in his book
Through the Looking Glass
,
is considered one of the greatest nonsense poems written in English.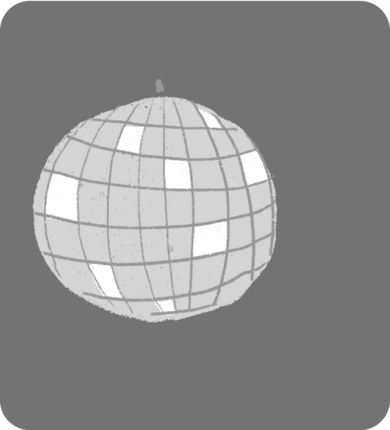 2018

Webinars are Everywhere

A webinar happens every 2 seconds, according to research from Cisco, GoToWebinar, and Parmonic. That's like creating a new Netflix every ten days.

The speed and affordability of webinars compared to live events make them the most popular choice to reach audiences. No timezones, borders, or expense reports make them ubiquitous.

"Simu-live" becomes the biggest trend of the year when brands pre-record webinars and play them at scheduled times with live Q&A.
Years of wasting time watching hour-long webinar recordings lead to the registration of parmonic.com on October 4, 2018.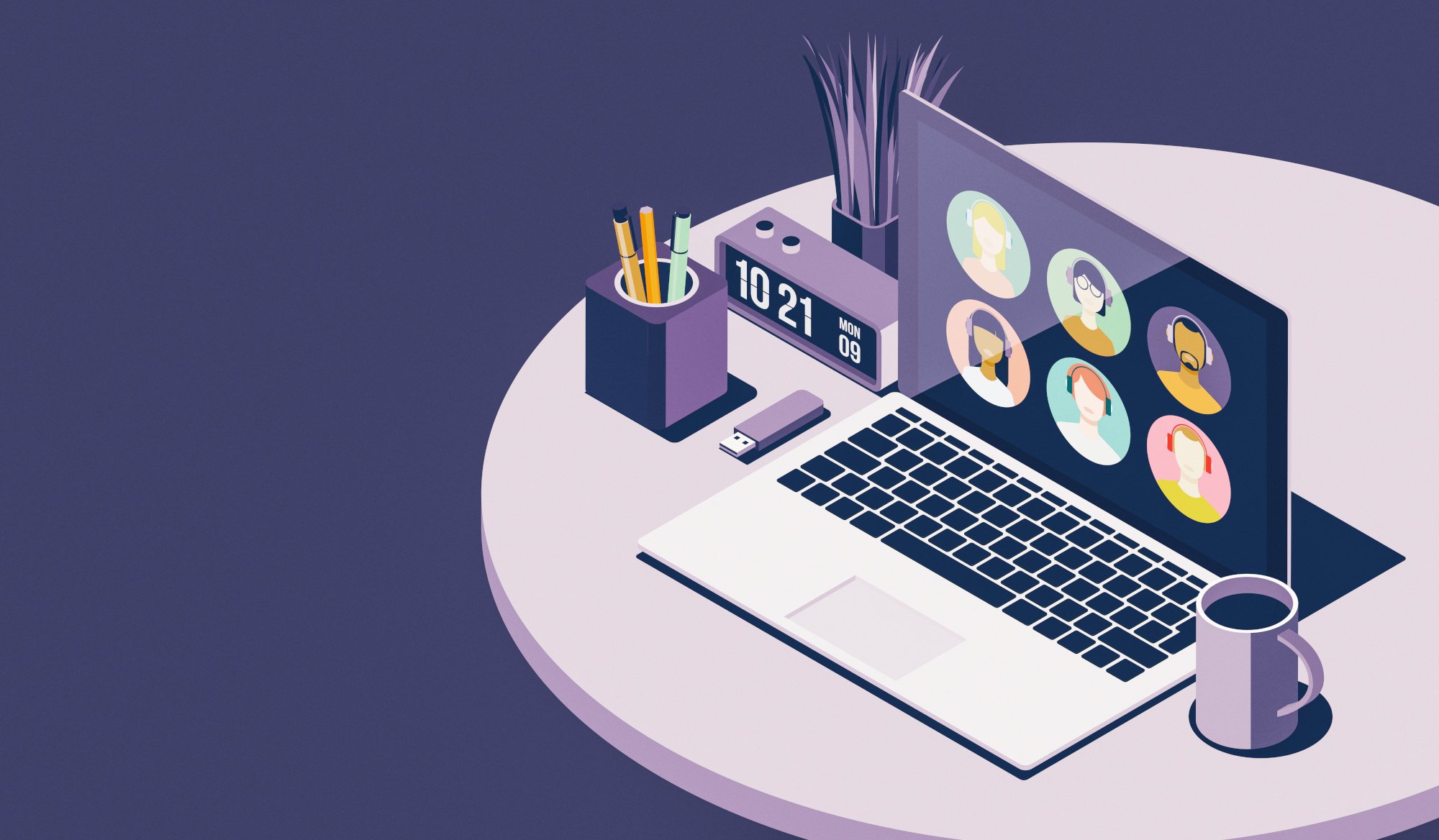 2020

COVID changes the world.

A global pandemic accelerates the digital-first approach. A 'mass migration' towards marketing with webinars takes place.

For almost every company on the planet, webinars (and their cousin, virtual events) are no longer an aspirational tactic but a necessity.
Zoom becomes a verb. "You're on mute" becomes a meme.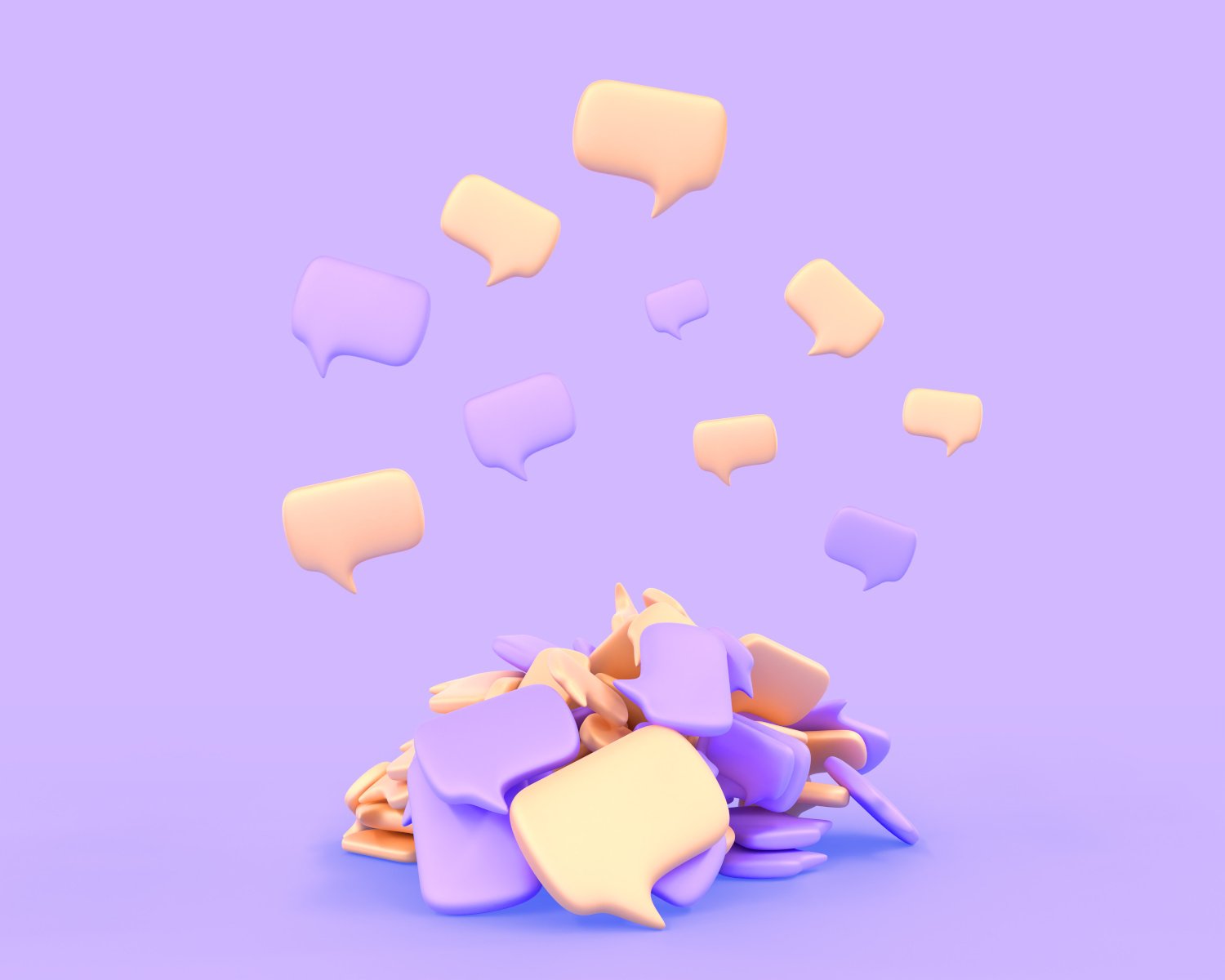 2022

From Webinars to Moments

Webinar fatigue and attrition blunt the effectiveness of webinars. Falling attention spans, distracted minds and overwhelmed audiences lead to shift towards marketing magical moments instead of long recordings.

Humbling stats - people spend < 15 seconds on webpages and check their phones every 4 mins. More than two-thirds of webinar registrants don't attend.

Encouraging stats - magical moments created from webinars perform 5x better than long recordings.
Parmonic grows up from a tool to a solution that automates magical moment creation, integrates with marketers' stack and shows revenue influence.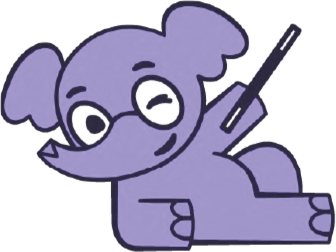 The History of Webinars

Presented by Parmonic
Parmonic is a revolutionary product that converts long B2B videos to magical moments.
Drop a recording and our engine creates glamorized, subtitled, short videos & embeddable experiences. Tweak them in minutes, add them to your tools in seconds and show impact on revenue.
Curious if it will work for you? Click the beautiful button below and we'll help you evaluate it.