B2B Video AI company Parmonic launches new visual identity
Kait Scott
|
May 25, 2022
|
Company Updates
Atlanta, GA: Parmonic, the world's first video automation application built for B2B marketers, has announced the launch of their new visual identity. The brand has been completely refreshed with a new logo and look for Munchie, the mascot for munchable video content.
"Our brand is not just about our market presence or logo; it's a reflection of our values. It's a daily reminder to us about our mission – delivering happiness and magic to our customers," said Piyush Saggi, Parmonic's CEO and co-founder. "As a fast-growing startup that serves some of the most inspirational organizations on the planet, it was time for us to polish up the brand."
The new logo is inspired by two symbolic figures: the elephant and the magician. By training artificial intelligence to recognize the most insightful and inspiring wisdom from long-form video, Parmonic creates munchable short-form content for marketers to surprise and delight through web, email, and social media.
‍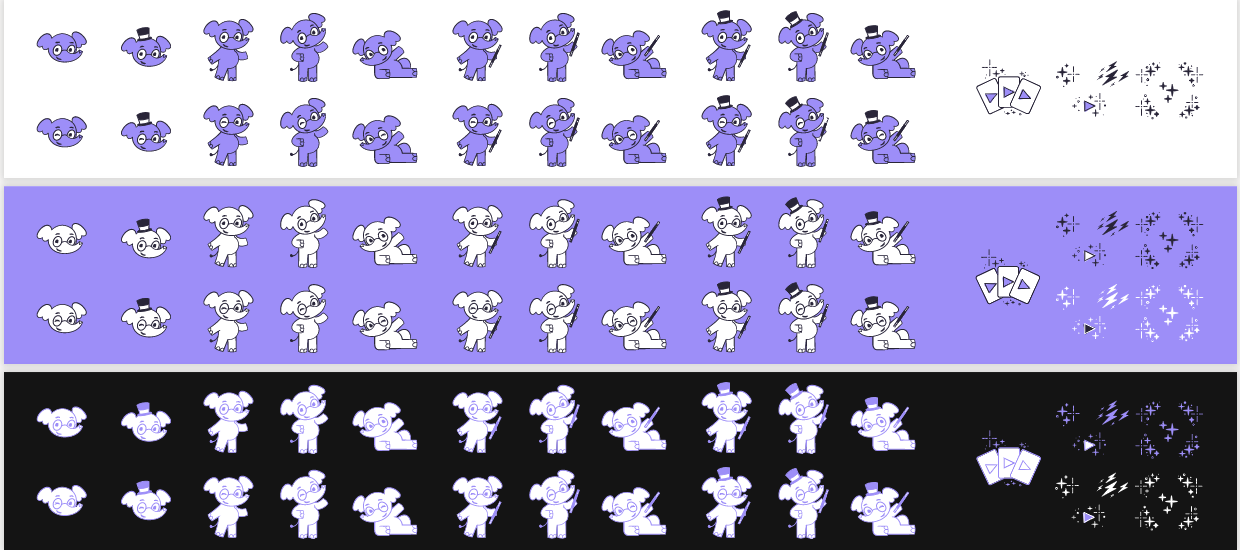 ‍
Reflecting the way B2B marketers use micro video to connect with audiences, the brand's color palette is vibrant and optimistic with Lilac and Lime Green. New graphical patterns, icons, and photography all signal a modern, friendly, forward-looking commitment to innovating the work of B2B marketers.
The new brand can already be seen across Parmonic's application, website, and social media accounts. Parmonic partnered with the team at SCHARF to collaboratively design the new look and feel. For more information about this milestone, visit parmonic.com.
About Parmonic: Parmonic is an innovative video automation company using AI to convert webinars into short, "munchable" videos. It is purpose-built for B2B digital marketers who need to repurpose video content across channels in an engaging, visually appealing way. Parmonic was founded in 2018 and is headquartered in Atlanta, GA. Learn more and book a demo today.
‍