5 Reasons Why You Shouldn't Miss Out on the On-Demand Version of Your Webinar
Parmonic
|
September 15, 2020
|
Resources
01
Did you happen to stutter or skip an entire portion? With an on-demand webinar you don't have to worry! You can edit as much or as little as you need even if technical difficulties are happening while you're recording. That's a great perk of focusing on you on-demand version of your webinar.
‍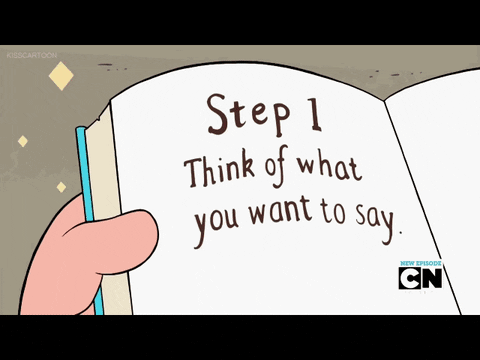 ‍
02
An on-demand webinar can attract people no matter where they are in the world. It's so easy to open up your computer and watch that webinar that you missed last week. Best thing is, is that they can watch it on a plane back from a business trip, on their TV in their living room, or even relaxing at the spa.
‍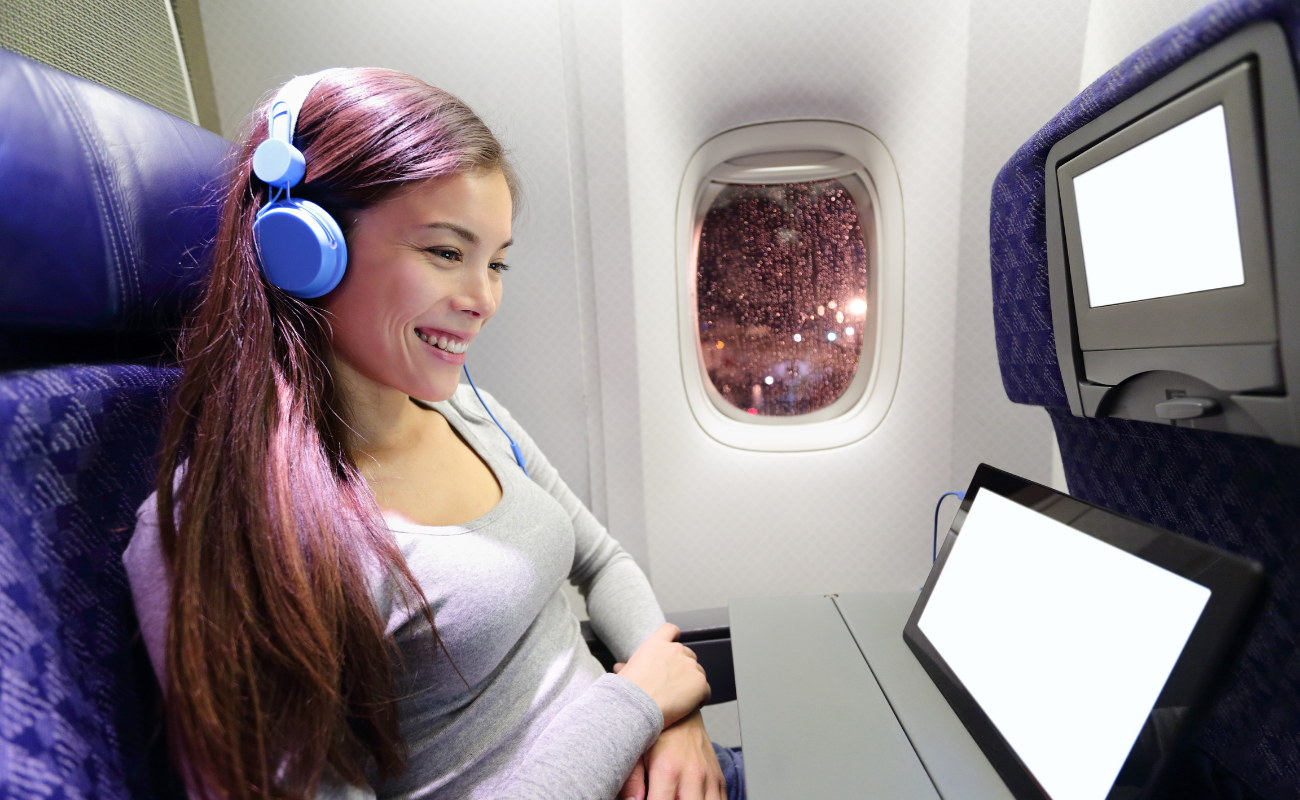 03
You'll need fewer resources to create your on-demand webinar. If you use something like Zoom or ON24, you will just need yourself, your materials, and your computer. If you're using Parmonic, editing that webinar down to munchable consumption is easy and takes about 24 hours to turn it around! That cuts down on editors and other expensive programs to get your webinar at the door.
‍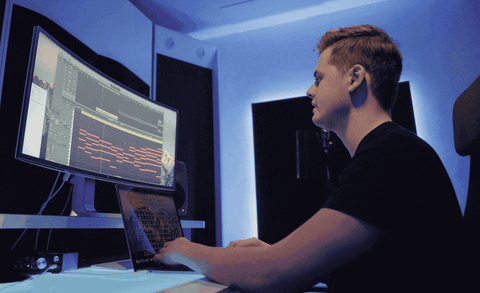 ‍
04
There are no harsh deadlines for an on-demand webinar because well…it's not live! You can record at anytime and reschedule at any time. Schedules can finally align when doing on-demand webinars.
‍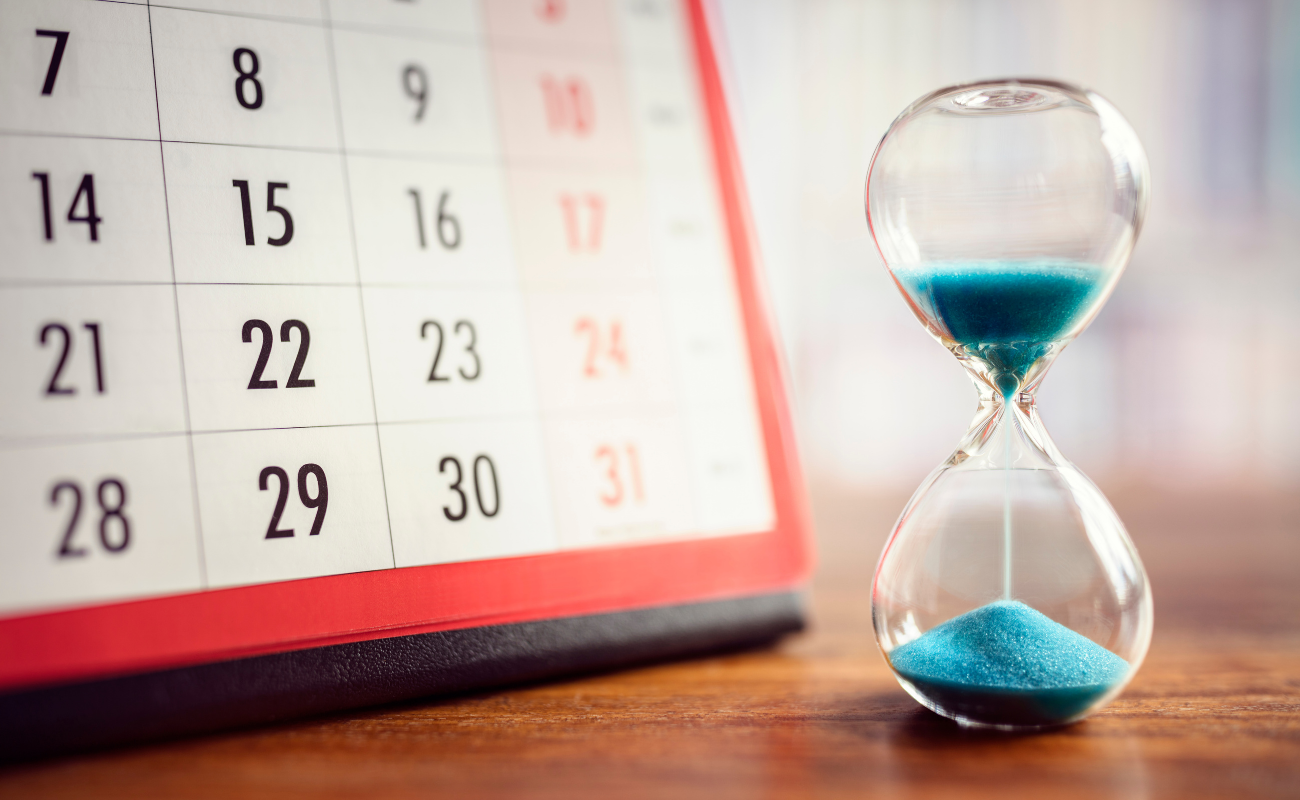 ‍
05
The biggest reason you should be focusing on your on-demand webinars is you can easily extend the life of your webinar, especially if you're using Parmonic. Our tool allows you to go in, pick the best moments from your webinar, chop them up into small bits, and present those small bits as blog posts, emails, landing pages, on your website, and so much more. Extending the life of your webinar means prolonged learning for as long as you want since you can access the webinar at any time.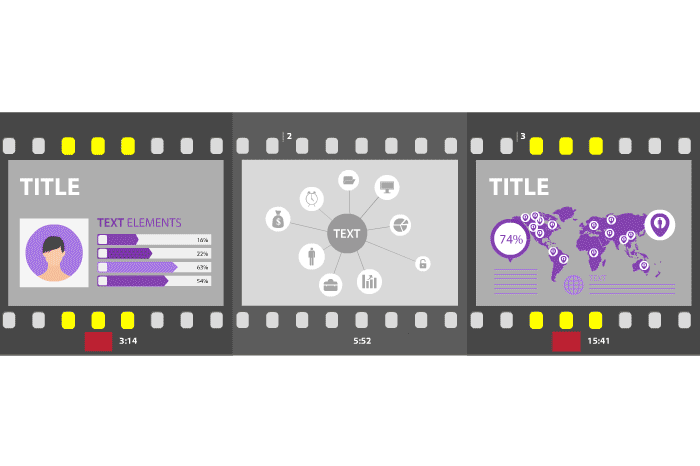 ‍