Long Videos and Parmonic: More than Webinars
Parmonic
|
August 4, 2020
|
Resources
Customer Testimonials
One of the most influential B2B marketing tools is the customer testimonial. Who better to evangelize your product suite than someone who already has used it? These types of videos also come across as more sincere than a plain ol' sales pitch.
Parmonic is a great way to find high-quality soundbites from your testimonial videos. Just upload the full video, and our AI does the rest. Plus, with the ability to add an intro or outdo banner, you can brand your videos easier than ever!
‍
Sales Training
Training. Everyone has to do it. Everyone despises it. Why?
Long. Boring. Videos.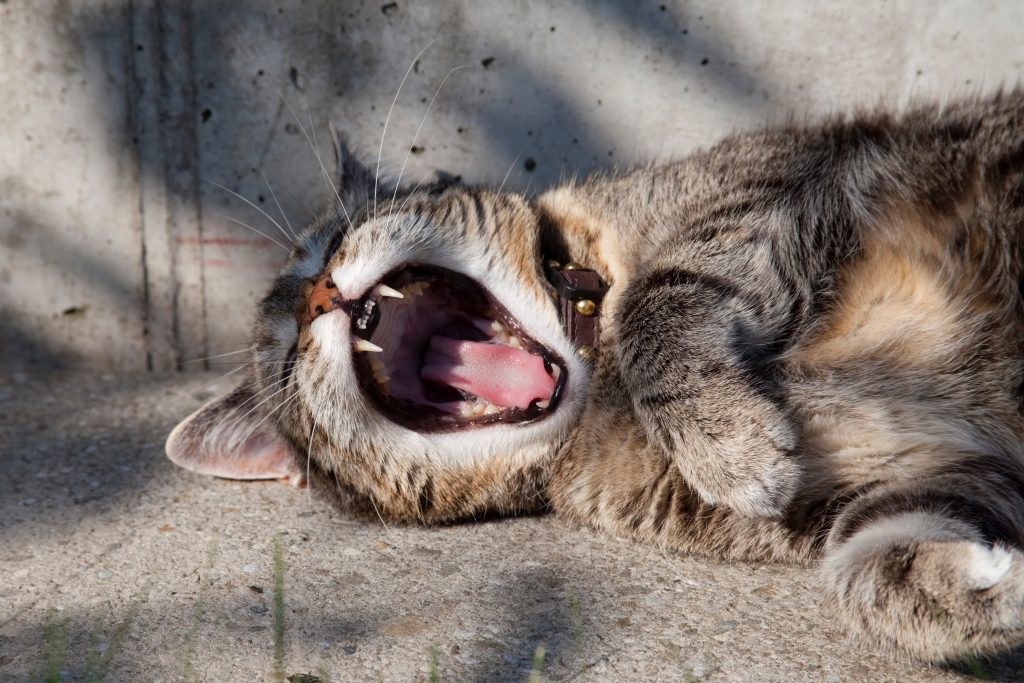 ‍
As more companies begin to embrace organizational psychology and instructional design, the way employees are trained is moving away from "7 hours in a room." Video, especially on-demand video, is one of the most useful tools at a trainers' disposal.
Some companies have started to record their training sessions. Which is a great start! But these can still end up rather long, and the most educational content obscured by a viewer's wavering attention. Parmonic can help fix that. It's AI engine can watch and contextualize your videos, and give them back to you in smaller, topic-oriented bits. From there, it even picks the portions that will resonate the most with your employees.
‍
In-Person Panels
Chances are if you have done an event or conference, you did a panel with more than one person. Maybe you interviewed an expert. Maybe you had a round table discussion with clients. No matter what you did, that panel is full of valuable marketing and sales material.
But how do you get it ready for a promotion? Doing it yourself takes in-house resources away from other projects. Using a traditional agency could take weeks for a final product to show up in your inbox, and even then, it might not have captured the information you wanted.
But wait! An A.I. light in the darkness! Parmonic can do the work for you. Just upload your panel footage, and our software can parse the most important segments out of your video for easy download and promotion.
Talk to us about your video and how we can give you the best bites.
‍