Things We Think Marketers Should Do With Their Webinars
Parmonic
|
October 28, 2020
|
Resources
At Parmonic, we think that webinars are one of the best ways to reach out to an audience as it encapsulates lead generation along with video marketing. As you know, video marketing is the go-to form of media these days. From Snapchat to TikTok, everyone loves short videos. I know what you're saying though. Webinars are NOT short! They typically last for about 30 minutes to 80 minutes and as human beings in 2021, that's a long time to be sitting to watch a webinar.
‍

‍
‍
Why not just watch the best parts of a webinar? Here at Parmonic, munchifying is our mission. We munchify (AKA shorten) and chop up webinars so they're in presentable, bite-sized pieces ready for consumption on landing pages, social media, email, and there's so many more uses for a webinar. We believe that webinars take an extreme amount of effort and should be recycled.
‍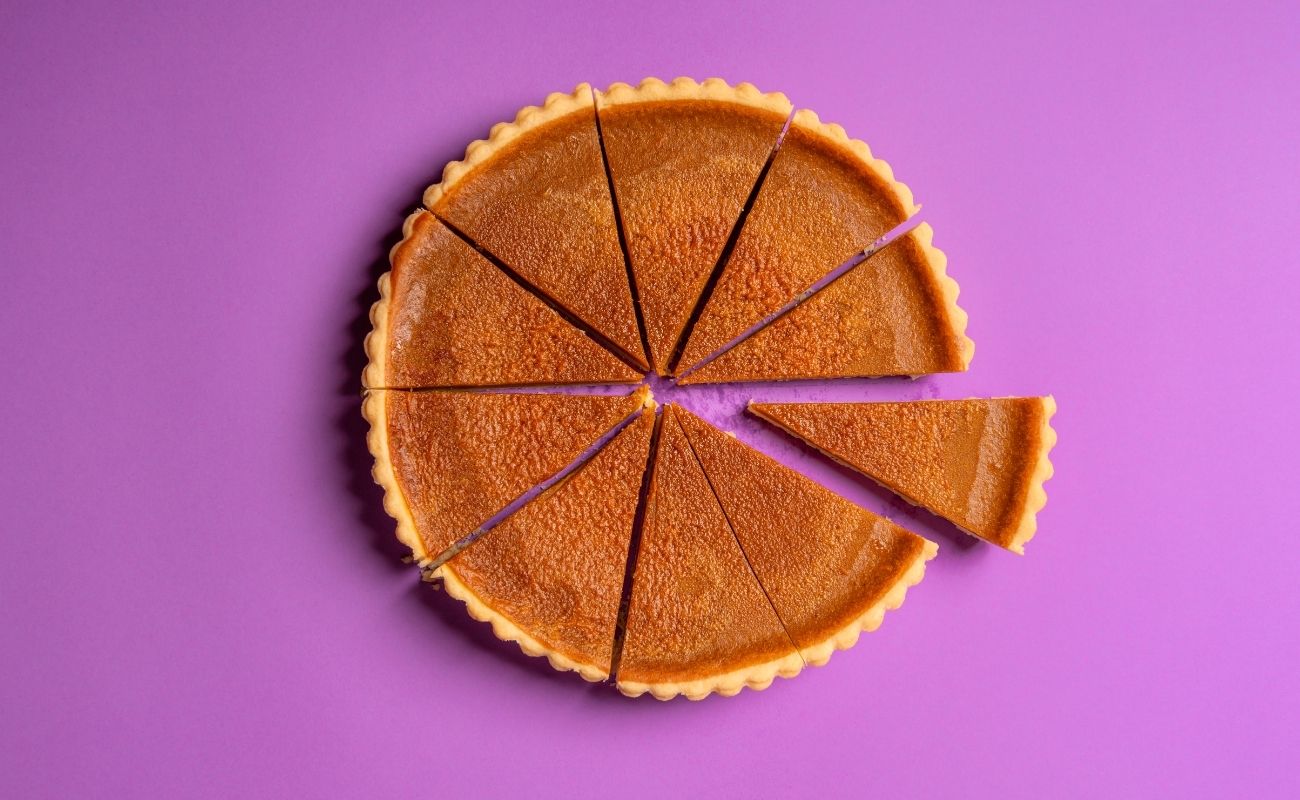 ‍
Starting off, we think you should be utilizing every way possible to promote your webinar and we have a great way of doing that. We've just rolled out the option for pre-webinar ads. These are generated from your webinar description, producing a 30-second ad. Your ad is unique. It only uses your brand colors and simple but impressive motion elements. Like our other outputs in Parmonic, you can use this in your latest email, landing page, or even as a GIF for your social media platforms. It's an excellent way to promote your webinar.
‍
You can use your ad anywhere GIFs are supported AND it's so easy to do!
‍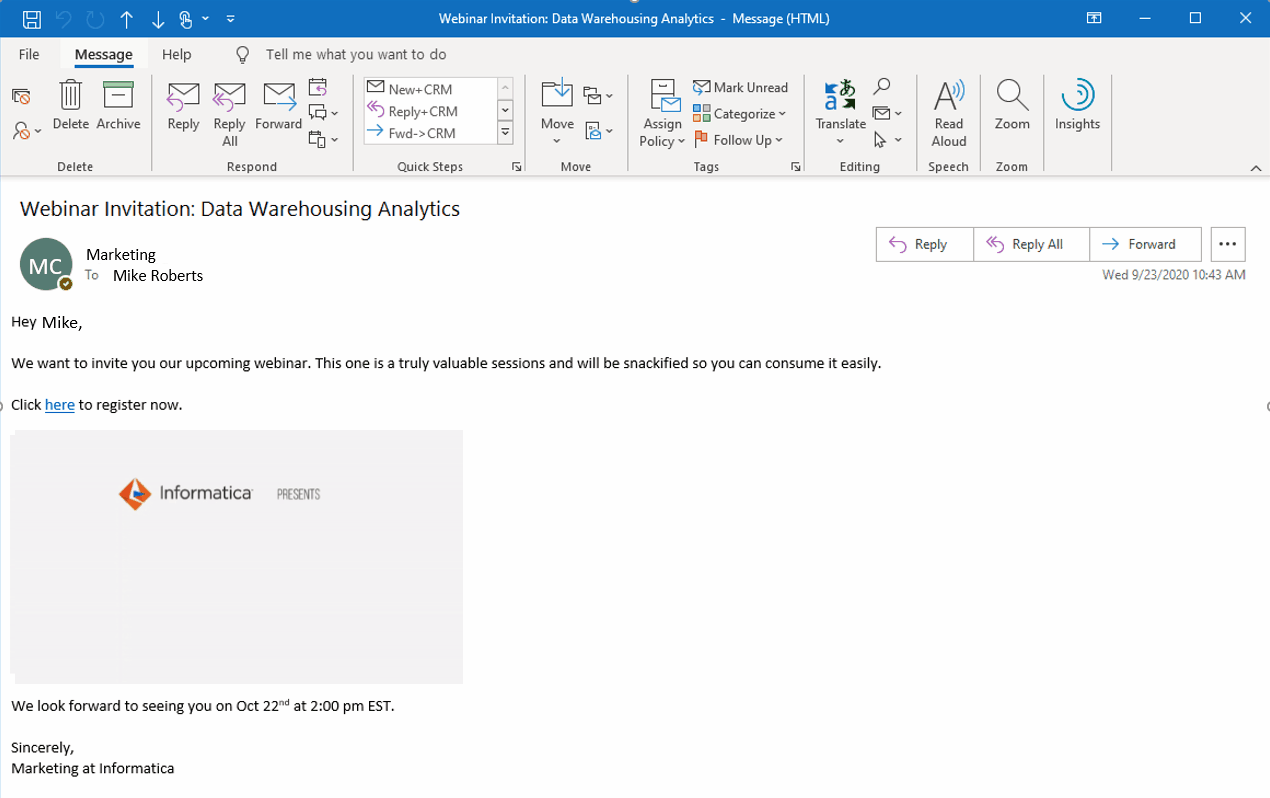 ‍
Next, have your webinar be on-demand. There's so many reasons why we think this is a good idea, but basically, you can meet people anywhere at anytime with your content. On a plane? They can still access it. So, this makes things very easy and simple for your audience. Also, YOU can go back and access it and re-purpose it at anytime. It will live on forever instead of being there and suddenly disappearing, leaving all the ability to learn from it behind.
‍
Now that you have your webinar and have munchified it to your liking, why not offer a trailer of said webinar on your registration page? Just because your webinar is not live doesn't mean you can't gate it. A lot of our customers do this to track conversion rates and attendance! The trailer is certainly our most popular feature when it comes to registration pages as it gives some information about the webinar, but not too much as to give it away. This makes the audience enticed and want to see more of the content you're putting out there!
Get more value from your demand-gen efforts and dollars by increasing the conversion rate.
‍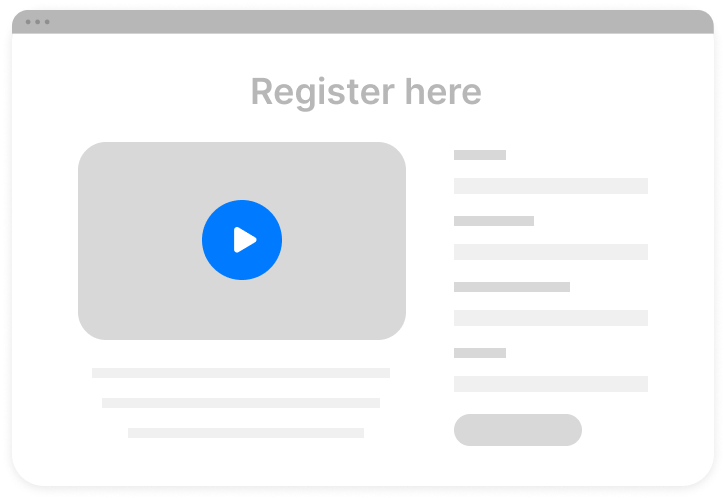 ‍
Your webinar is "over", at least your registration page is. How can you let those know who registered but weren't able to attend? Email is a really great way to show off what you've prepped for and to give a chance to those who weren't able to attend to "attend" now through your munchables. Our tool offers seamless ways to integrate your munchables into your emails through any platform. We use Hubspot, and it really is easy as pasting the HTML code into the editor! Parmonic does all the work for you.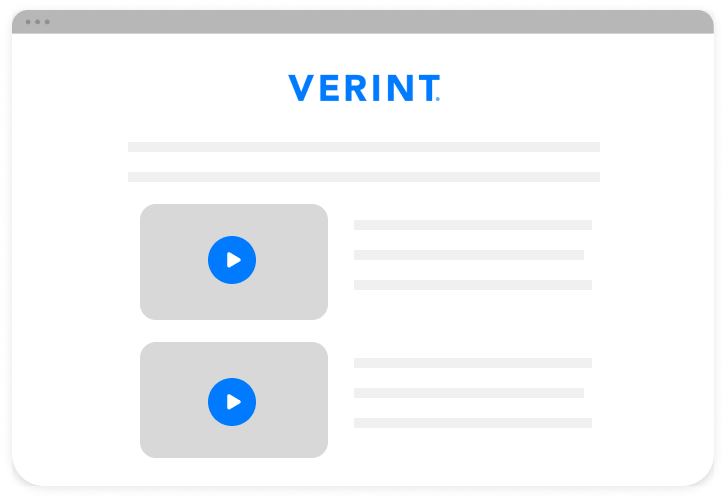 ‍
Our goal is to help YOU as a marketer make your messaging effective and consumable, as no one has the time in their day to watch an hour (or more) long anything.
Wouldn't you rather just get the highlights? Exactly.
‍
Cutting your long-form content into munchable pieces makes it that much more valuable to YOU and to your audience. There's so many ways that Parmonic can help you amplify your impact through video content and our mission is to share our munchable philosophy with the world. Let us share it with you too!
‍

‍