Parmonic vs Alternatives
Parmonic
|
August 4, 2020
|
Resources
From day one, our goal at Parmonic has been to make it an order-of-magnitude easier and affordable for our customers to make their webinars and videos munchable.
This has been driven by two beliefs:
You shouldn't have to pay thousands of dollars and wait weeks for a video.
If you're a marketer, you shouldn't have to become a professional video editor to do your job.
‍
‍
If you're thinking about Parmonic but not sure, let's look at alternatives:
1 – Hire an external agency
Agencies are really good at creative work. We admire them for that. That's also why agencies charge so much. So when you want to hire an agency to convert your webinar or video recording into magical moments, even though it needs much less work the agency has to charge you thousands of dollars because they will be taking a resource who's creating a brand-new, flashy ad for Coca Cola and dedicating them to your project.
‍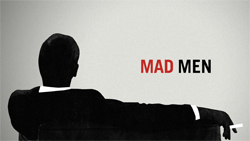 ‍
Costs:
$3,000 to edit a webinar or $1,000+ to create a 1-min video.
$75 – $400 for an English transcript. $300-$1000 for foreign-language transcripts.
You will get a handful of assets in limited formats. Collaboration will be a pain.
Most agencies are project-based so pricing is hazy. But here's one that does advertise their pricing.
Update 10/1/20: We we analyzed 10 video agencies across 6 metro areas and found that the average minimum starting price for a project is $10k and the hourly rate is $140. If often takes almost 10-15 hours of work per webinar to make it

munchable

. That's almost $1400-$2100! Credit: Clutch.co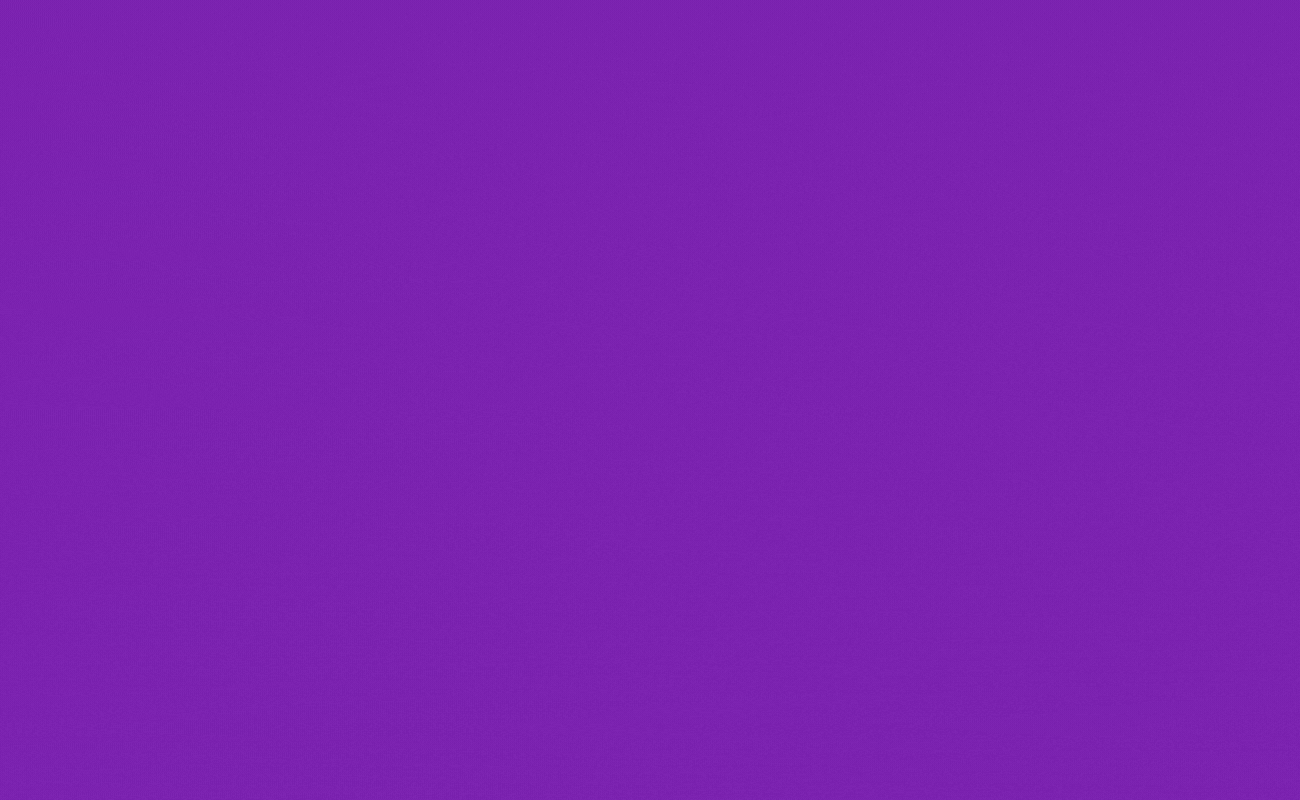 ‍
‍
2 – "Hire" an internal agency
If you work at a company that has an in-house video team, it's very likely that you're not going to be a priority for them. Similar to external agencies, in-house agencies are hired for high-production quality, creative projects. If your request to doesn't fall in that category, you might not make it to the list till the end of next fiscal year.
Parmonic gives marketers control and empowerment. Working with an internal agency often is as frustrating as working with an external one because you'd still be using the same tools to communicate with each other on what needs to be done, what needs to be changed, etc.
Parmonic, on the other hand, includes self-service and collaboration features that make it very easy to do something quickly and have an impact on your funnel and pipeline.
Parmonic gives you not just video assets, but assets in several different formats. That's something your internal video person may not be able to do.
‍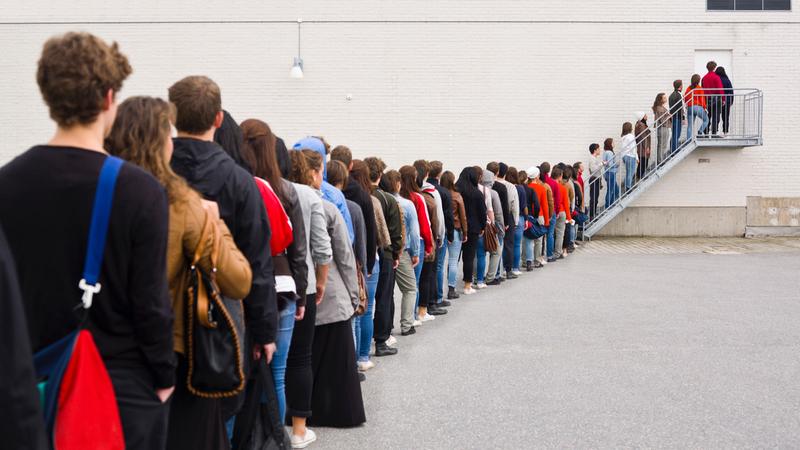 ‍
Cost: In addition to waiting forever, you would still need to spend $100 - $200 on the transcription. $200-$2,000 on translations. Most internal agencies don't have video experts who speak foreign languages so if you have webinars that were recorded in a language other than English, you're out of luck. Your company will still need to foot the bill for video hosting, storage and all the tools that your internal agency uses so the real cost is much higher.
‍
3 – DIY
If you have a strong video background and know how to use professional tools like Adobe Premiere (or an open-source alternative), you can do a lot with video.
You can use 3-4 different tools and accomplish many capabilities that Parmonic offers. But some of our most popular features can't be replicated even if you're using 4 other products together. You'll also have to become an HTML expert.
And you'll need to be very good at understanding the content of your videos. Our AI has "watched" hundreds of thousands of b2b videos.
And you'll also need to know 100+ languages (if you want subtitles).
‍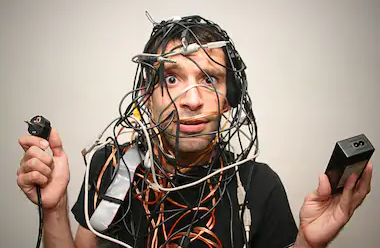 ‍
Cost: "Free" with lots of strings attached and at the cost of 7+ hours of time if you know how to use 4+ other video editing, transcription, encoding, GIF, and HTML tools. Add another few hours of transcription time to it. Unless you speak multiple languages, you will need to hire an external company to provide translations and subtitles (and that's something that's included in Parmonic).
‍
4 – Do Nothing
There's the alternative of inaction. You can keep sending long-form videos to your audience. 99.9% of your audience is not going to watch them in their entirety. But instead of you having to solve this, you can burden your own leads and customers with solving the problem of finding and watching relevant portions of your videos.
‍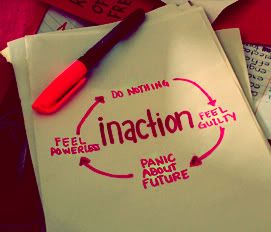 ‍
Cost: Low lead/customer engagement, low brand image, wasted ad dollars, wasted speaker time as no one's consuming what those folks recorded.
‍
5 – Hire a freelancer on Fiverr
Quality freelancers are not cheap even on Fiverr. While it makes sense to hire someone on a website like Fiverr for a one-time, custom project it comes with all the frustrations of finding a reliable freelancer who knows your domain, explaining what you need done and communicating back & forth.
More importantly, you'll need to hire at least 4 freelancers (a video editor, a transcriptionist, an HTML expert, a content expert) to get something usable that's comparable to what Parmonic provides. Add to that all the risks associated with content privacy and rights, or even how you'll expense that.
We strongly believe that marketplaces like Fiverr work well for small businesses like the local plumbing company or a real-estate agent who wants a gaudy YouTube video. These are usually not a fit for mid-size and bigger B2B companies.
‍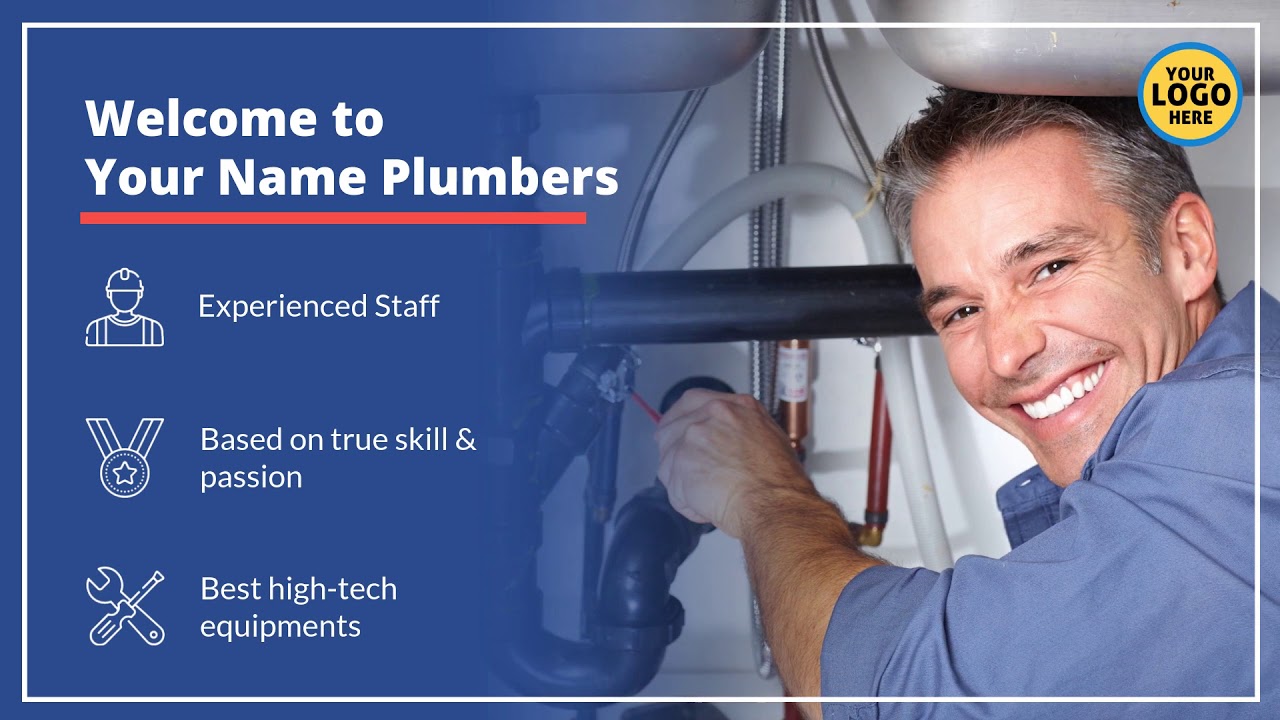 ‍
Cost: Several hundred dollars and lots of frustration for a single video. Highly inflexible model as you won't be able to tweak things on your side. Long turnaround times. No confidentiality agreement. Unavailability of freelancers when you need them because they are working on another project.
‍
Conclusion:
We've compiled the above list based on what we've heard from our customers and what we've experienced ourselves. We've been careful not to exaggerate and hope it serves as a valuable guide to you if you want to convert your videos into munchable moments.
The value of Parmonic is not just in what it automates but also in what it's able to do for you that is simply not possible on your own. Great products are about empowering users.
We believe in empowering marketers so they can

convert

their long-form videos (webinars, presentations) into munchable moments with the click of a button.
Our novel AI and fresh approach to building the first-of-its-kind video automation product empowers B2B marketers like you to get more conversions from your video content.
A final recommendation is that it's about impact and speed. Getting your long-form videos consumed by your audience is super important. And doing it fast is equally important. With Parmonic your videos get munchified in hours, not weeks, while giving you full flexibility. Move fast. Win faster.
‍
‍